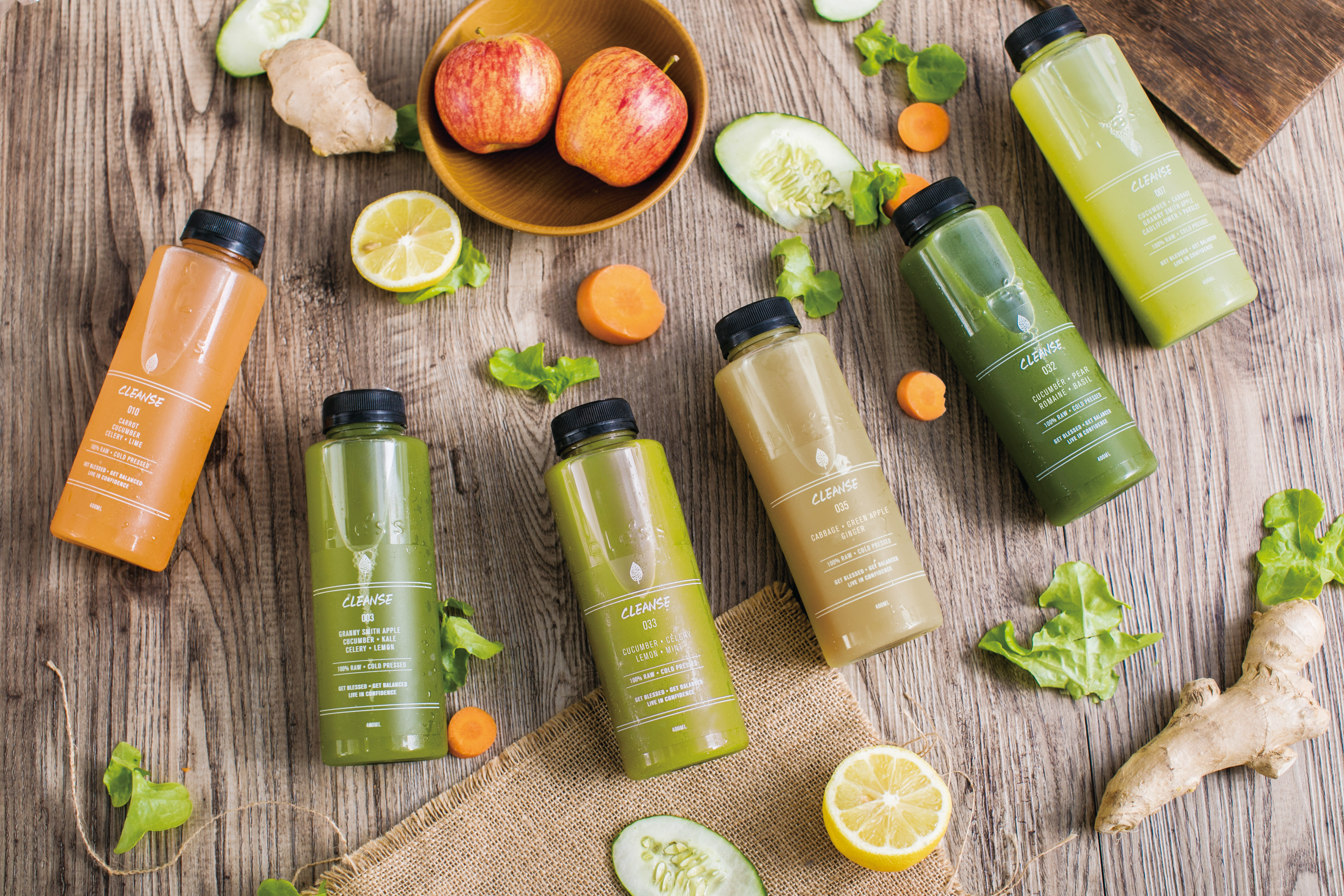 Established in September 2014, Bless InternationalGroup Limited is the leading cold-pressed juice company in Hong Kong. Teamed upwith a group of industry experts who thoroughly understands raw veganism, Bless dedicates to advocate the ethos of "restoring our lives back tobalance through embracing nature". We envision that eating natural and living natural is akey to a thriving lifestyle.
Bless curates a trio of naturalproducts that nourish both our bodies and minds:cold-pressed juice, Cleanse, fresh fruits, and flourishing flowers. Our cold-pressedjuice and fruits cleanse your body naturally, whereas our flowers chase yoururban worries away. Sourcing our natural products directly from their originswithout intermediary, Bless enacts our belief of "from farm to table" and pampersour customers with the freshest gifts from our Mother Earth.
Bless is more than "justa juice company". We live to innovate, imagine and inspire. By turning Detoxinto a lifestyle, we lead to a world that is cleaner, lighter and healthier. Bless will continueto extend our retail network in terms of both brick-and-mortar stores andonline presence, so that you always have the choice of "living green " at hand.